Improve your processes for a Rapid ROI
Process Mining in the Enterprise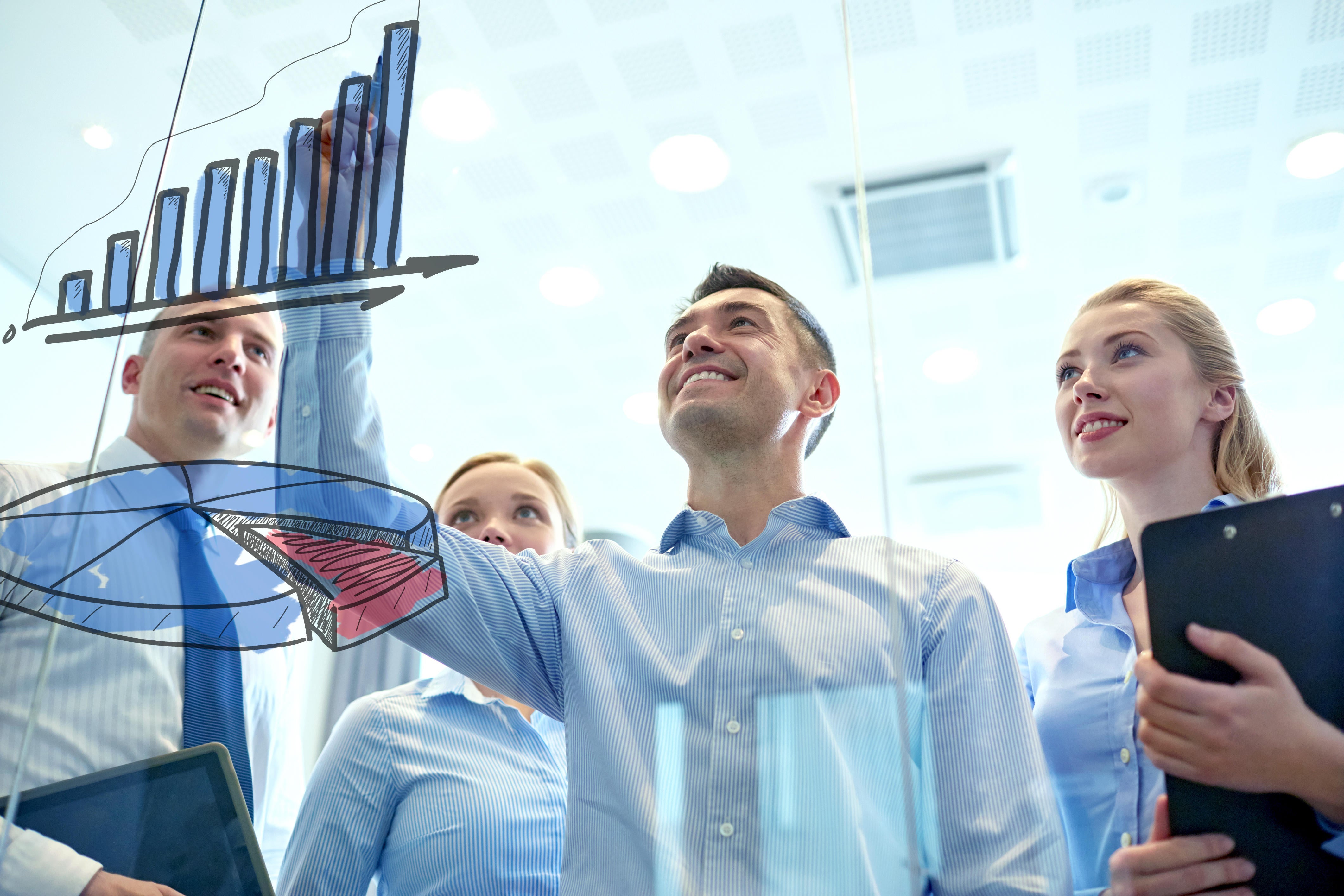 Unlock value trapped in your enterprise using our experience and a best-in-class Process Mining engine. We analyze and measure your core processes such as Purchase-To-Pay, Order-To-Cash, Accounts Payable, IT Service Management and many more. Our solution serves 300+ enterprises across 15 industries and is enterprise ready. Fastest time to value with clients seeing results in just 4 weeks.
Process Mining in Healthcare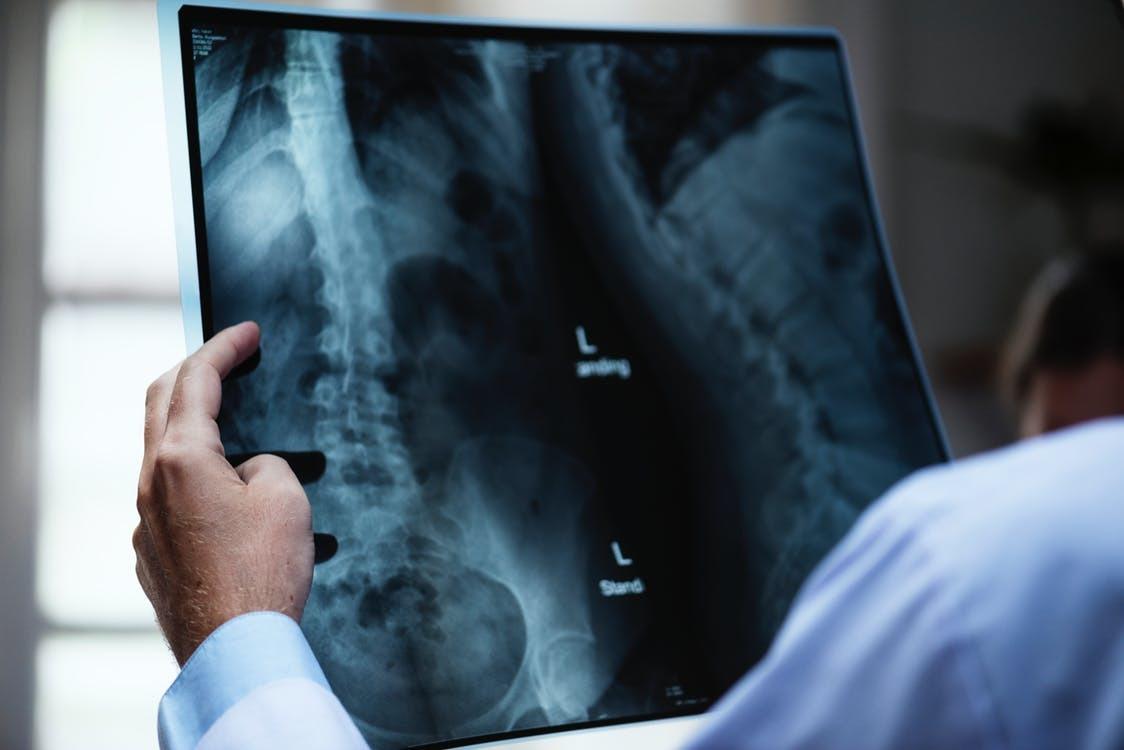 Unlock value trapped in your clinic, ambulatory care facility or hospital using the combined experience of Health Systems Informatics and zTransforms with a best-in-class Process Mining engine. We're focused on analyzing and improving processes and workflows associated with critical elements of your business including Revenue Cycle, Emergency Department, Pharmacy, Operating Room, Labs and more.
Process Automation for All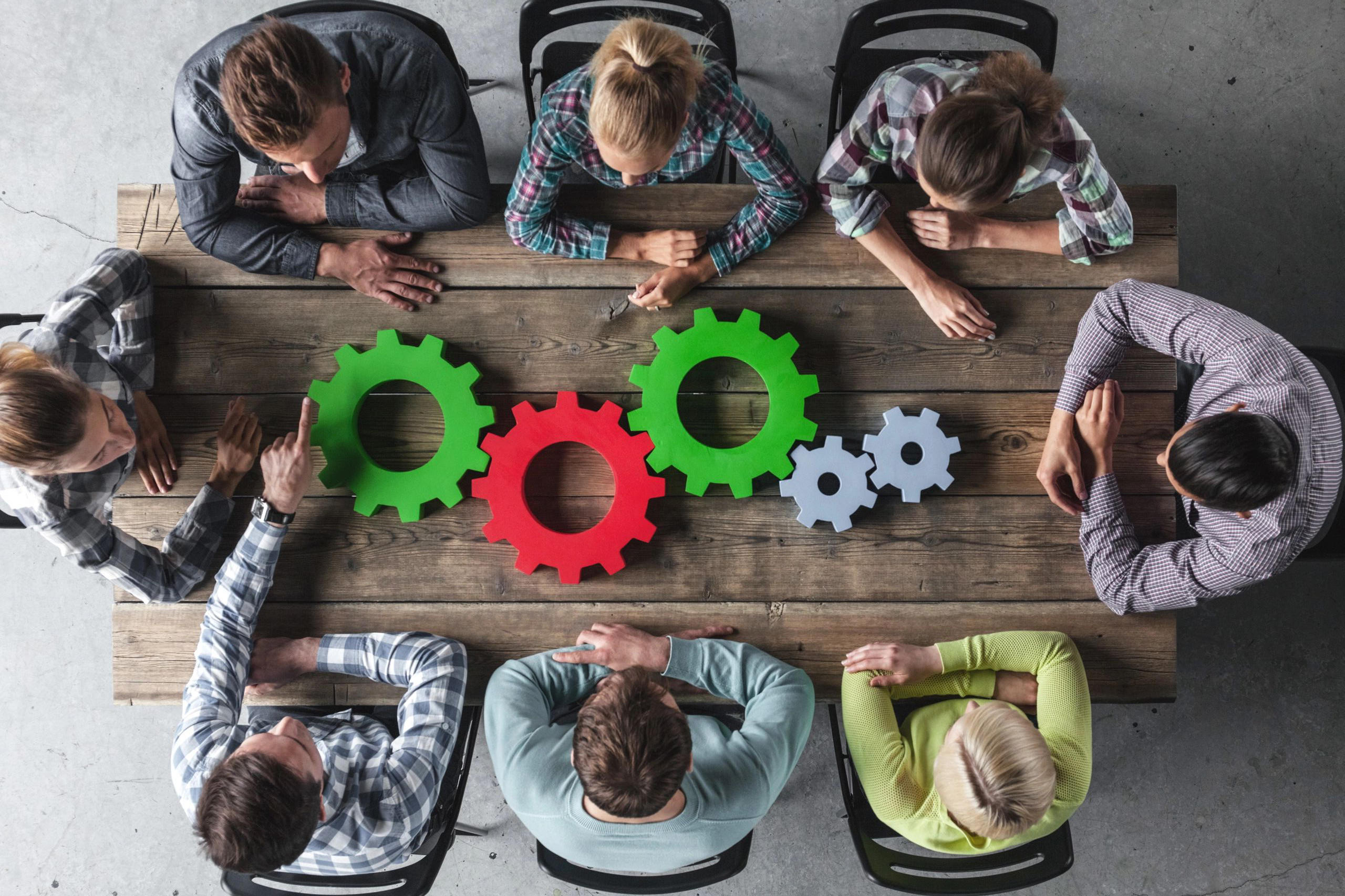 Fast. Accurate. Tireless. Leverage our experience in RPA to assess high value targets for this game-changing technology. Properly implemented and managed, RPA can have a significant impact on your operations and financial bottom-line and will free your team to do other tasks requiring emotional intelligence, reasoning, judgement and other critical interactions with customers. Let us help you realize your RPA potential.
Get Started Today
zTransforms your business. Incredible insights. Rapid ROI. Great Results in as little as 4 weeks.